Return to News & Updates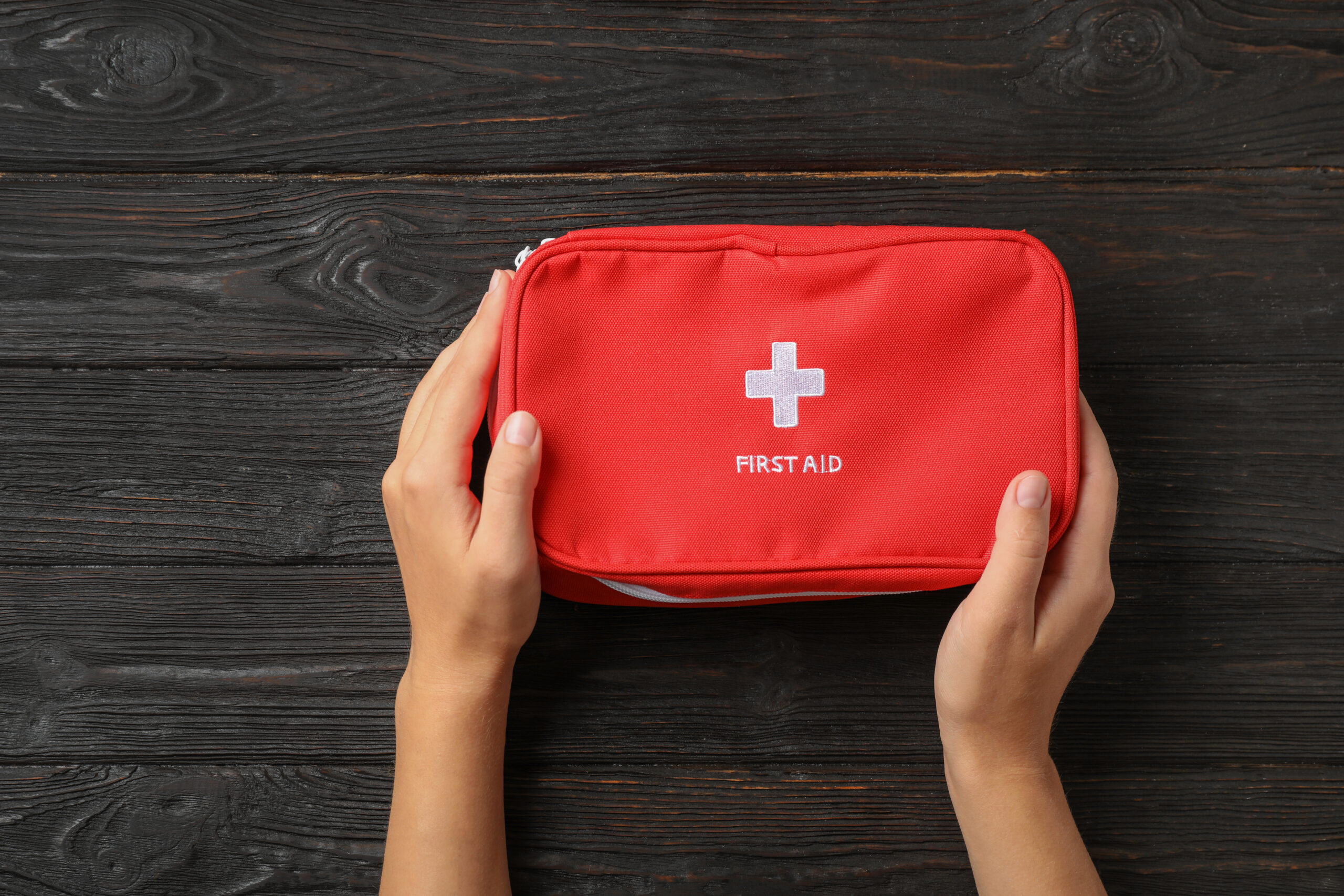 Since 2000, the Red Cross and Red Crescent have recognized the second Saturday in September as World First Aid Day to acknowledge that first aid training plays an important role in preventing injuries and saving lives. At REMSA, our paramedics and EMTs are continuously trained and certified in the most current life-saving techniques such as Advanced Life Support, Trauma Life Support, and Neonatal Resuscitation. Additionally, our emergency dispatch center is staffed with a team of medical professionals who can provide potentially life-saving care over the phone.
First Aid Education Offered By REMSA
Part of our mission is to teach the community essential emergency response techniques such as first aid and CPR. Each month, REMSA hosts the Heartsaver CPR, AED and First Aid Course, designed to teach you how to manage illness and injuries in the first few minutes until professional help arrives. This community course is open to everyone and CPR, cardiac response, and environmental emergencies are covered in the curriculum. For more information and to sign up for a class, click here. Please note, the classes are in-person and we are following strict COVID-19 guidelines to ensure everyone's safety, which you can read about here.
First Aid Preparedness
Another important component of first aid readiness is ensuring that you have a properly-equipped first aid kit nearby at all times. Your first aid kit should be stocked with the basics including bandages of varying sizes, cold compresses, tweezers, antibiotic ointment and aspirin. Check out more tips on preparing your first aid kit, along with other emergency preparedness advice from REMSA's EMS Manager Todd Kerfoot on the Reno Dads Blog.
Having the proper skills to act immediately in an emergency situation can make life-saving difference. For this year's World First Aid Day, we strongly encourage you to brush up on your skills and check your first aid kit so that you are always ready.