Return to News & Updates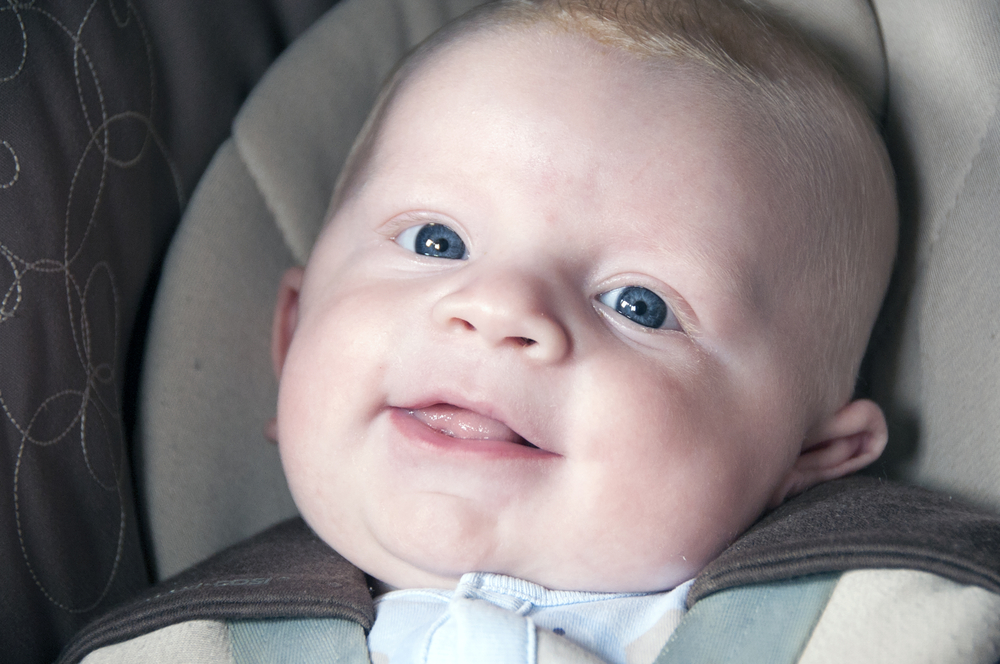 The Regional Emergency Medical Services Authority (REMSA) is offering free car seat installation and inspection check points as part of its Point of Impact community outreach program throughout 2018.

2018 Schedule:
Saturday, January 20 at 10 a.m.
Babies R Us, 4869 Kietzke Lane, Reno

Saturday, February 24 at 10 a.m.


Northern Nevada Medical Group, 5070 Ion Drive, Sparks

Saturday, March 24 at 10 a.m.


Reno Sparks Indian Colony Tribal Health Center, 1715 Kuenzli Street, Reno
Saturday, April 14 at 10 a.m.
Champion Chevrolet, 800 Kietzke Lane, Reno

Saturday, May 19 at 10 a.m.


The Children's Cabinet, 1090 South Rock Boulevard, Reno
June date TBD at 9 a.m.
Location TBD
Saturday, July 14 at 9 a.m.
Menath Insurance, 1325 Airmotive Way, Reno

Saturday, September 29 at 10 a.m.


Old Navy, The Outlets at Legends
Saturday, October 20 at 10 a.m.
Raley's, 1630 Robb Drive, Reno
(Dates and times are subject to change. Please check remsahealth.com for updates and details).
REMSA's Point of Impact program encourages parents to ensure their car seats are properly installed. A properly installed car seat can reduce the risk of death by as much as 71 percent. When visiting the checkpoint, parents should bring their child(ren) and car seat(s) and schedule about 30-45 minutes; longer for more than one seat. Staff and volunteers will check for obvious defects and determine whether the car seat appears on a national recall list. In addition, they will check the installation, correct any problems and provide education on the proper use and installation of the car seat.
This outreach program encourages parents to check the car seat to make sure it has all its parts, labels and instructions. It should also never have been involved in a crash. REMSA will help people register their car seat with the manufacturer if they have not done so already. Registration makes it easy for the manufacturer to contact the consumer in the event of a recall.