Return to News & Updates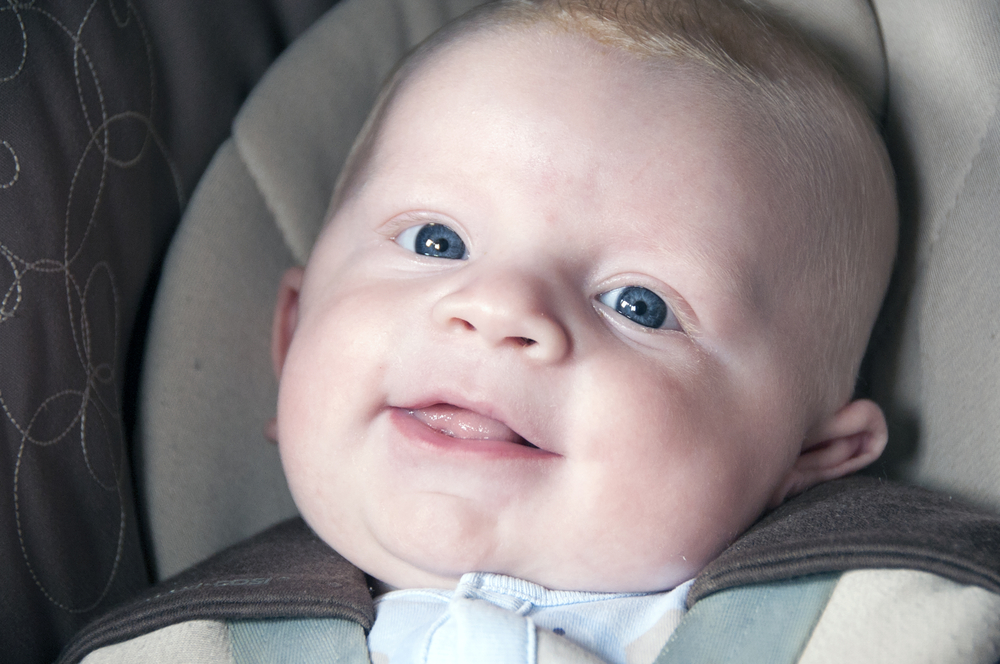 Before you travel for the holidays, make sure your children are truly safe in the car. The Regional Emergency Medical Services Authority (REMSA) is offering free car seat installation and inspection check point as part of its Point of Impact community outreach program.
REMSA's Point of Impact program encourages parents to ensure their car seats are properly installed. A properly installed car seat can reduce the risk of death by as much as 71 percent. When visiting the checkpoint, parents should bring their child(ren) and car seat(s) and schedule about 30-45 minutes; longer for more than one seat. Staff and volunteers will check for obvious defects and determine whether the car seat appears on a national recall list. In addition, they will check the installation, correct any problems and provide education on the proper use and installation of the car seat.
Saturday, November 18
REMSA Center for Prehospital Education
400 Edison Way, Suite B in Reno
9:30 a.m. – 1 p.m.
Price: Free
Car seats will be provided to families in need at this event.
Car seat installations and checkpoints are by appointment only. To sign up, enroll, click on the Car Seat Inspection Link, and select an available time slot, or call (775) 858-5437 for more information.